What resources are available?
What Resources are Available?
The general resources section includes Clinical Practice Guidelines and Pediatric Developmental Milestones.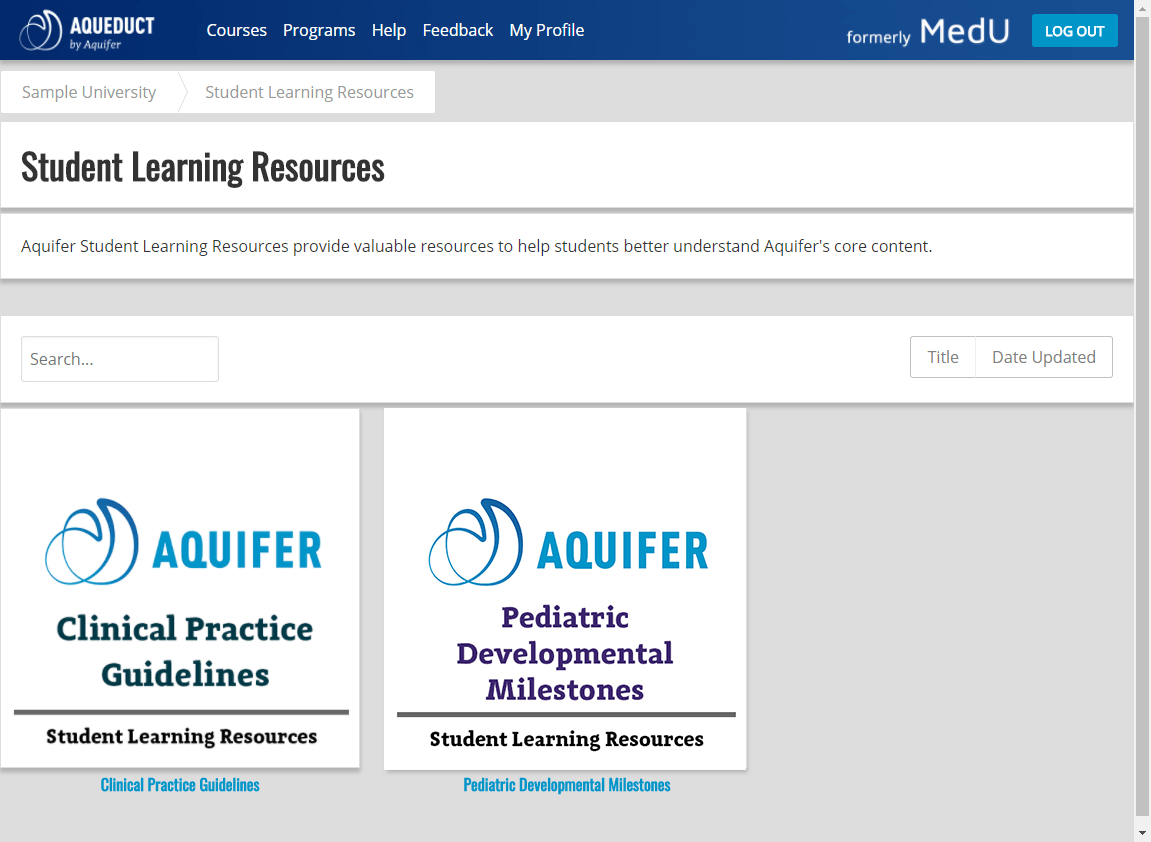 The Clinical Practice Guidelines include Hypertension and Cholesterol Guidelines, available in collapsible sections.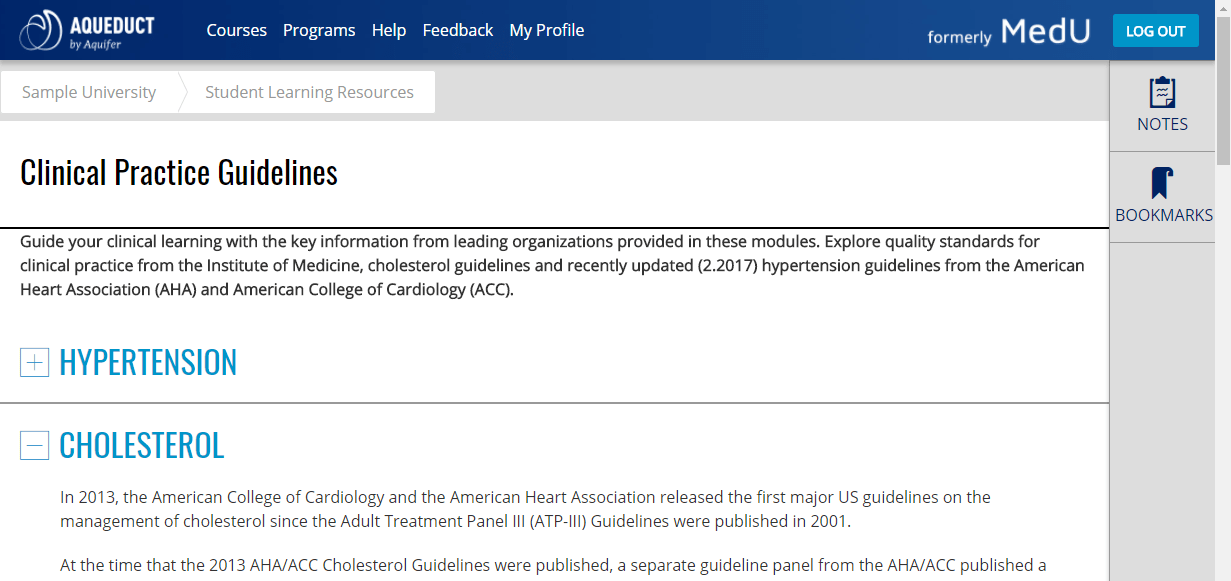 Each guideline is available for download as a pdf at the bottom of the resource.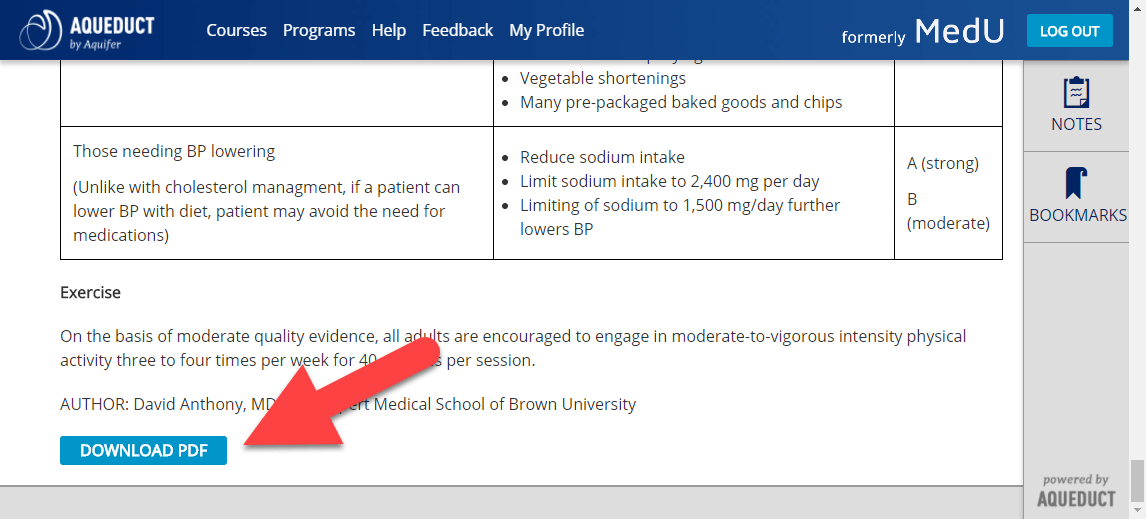 The Pediatric Developmental Milestones tool is an interactive table with videos for each milestone.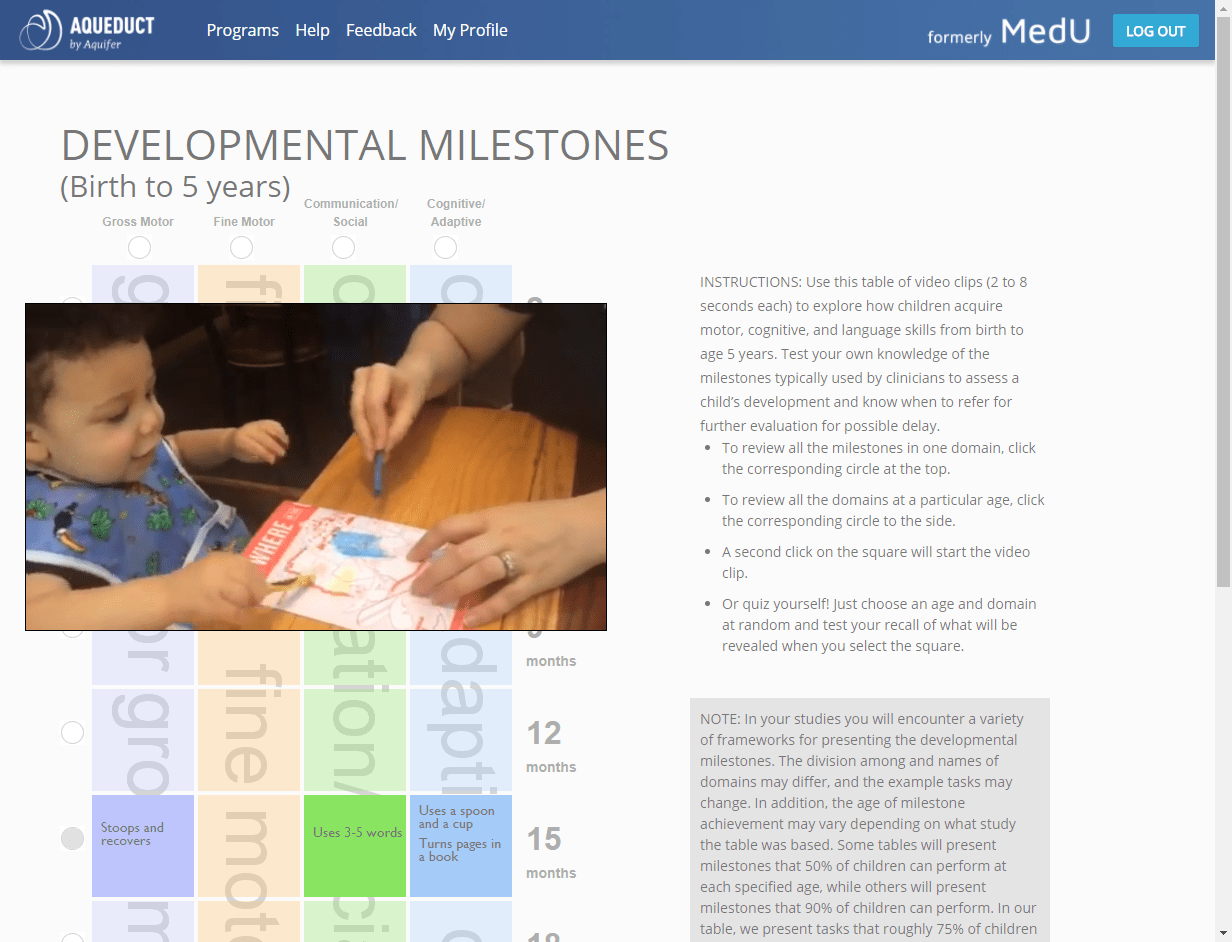 This section also includes a video guide to the interactive table and a downloadable pdf.